industrial | Manufacturing | Commercial | Healthcare
MaK Personnel are an independent recruitment agency founded in 2012 based in Gt. Yarmouth, on the East Norfolk Coast.
A team of mature and seasoned recruiters who have worked together for an unprecedented period of time and through experience, commitment and sheer hard work collectively have developed long lasting and successful business relationships with an enviable portfolio of clients throughout Norfolk & Suffolk.
Our clients across East Anglia operate in a wide range of industries and we supply a diverse labour workforce for all industries from Industrial, Service, Manufacturing, Commercial and Healthcare employers.
We have the power to provide a multi-disciplined workforce by engaging in open minded out of the box thinking when it comes to recruitment.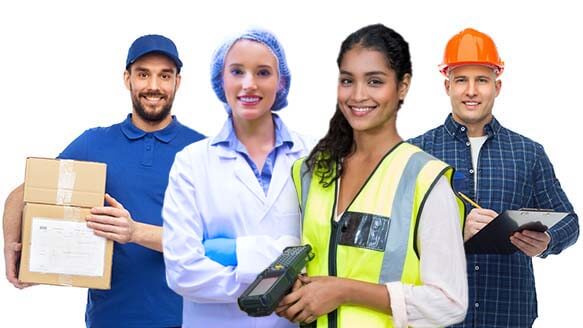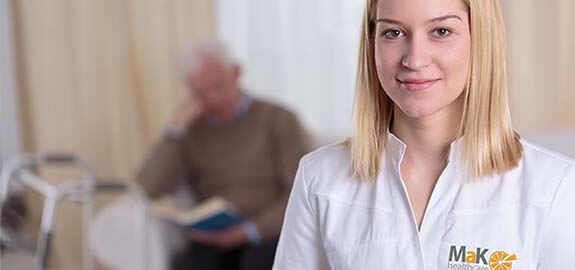 MaK Personnel are fully licensed by the GLAA to supply staff into regulated sectors and our specialist division, MaK Healthcare, is a CQC registered,  experienced Healthcare Recruitment Agency delivering the high quality care that people deserve. Our Healthcare care-workers are compassionate, considerate and kind and can make a genuine heartfelt difference to people's lives!
We are delighted that due to our unrivalled standards of service and a real desire to make a difference, our Healthcare division has very quickly established itself as a trusted provider of bank care staff to residential care homes throughout Norfolk & Suffolk
Visit www.makhealthcare.co.uk for more information or to view our current vacancies.
In recent times we have not only witnessed significant changes in legislation that have had a major impact on the recruitment industry but also Global market changes generated by Brexit and Covid that undoubtedly will also create further challenges for those business' who rely on the flexibility of a temporary workforce.
The biggest challenge with this is the retention of staff through quieter periods so as to minimise re-training and maximise productivity when your staff requirements uplift.
Although we cannot guarantee staff retention during the quieter months our track record is very good as our spread of clients directly complement each other therefore we can retain a high percentage of top performing temporary personnel by offering them alternative assignments when you may not need them ensuring our service is Committed, Compliant, Cost Effective & above all Value Added!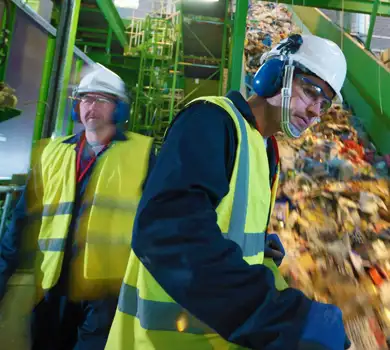 Recruitment Team Contact Details
If you are a jobseeker looking for work, or an employer seeking staff MaK Personnel recruit for both temporary or permanent positions to companies across East Anglia operating in various sectors from industrial to healthcare. Contact the recruitment team now to discuss your requirements today.